Carriers: Get California AB5 Compliant Today
Eliminate the risk of misclassifying workers with TransForce
Effective June 30th 2022, the injunction protecting owner operators and the motor carriers who utilize them has been lifted.
Get compliant today to avoid disruption to business and costly penalties.


"In preparation for CA AB5, TransForce helped our company transition our drivers to their Dedicated Driver Services program without any productivity loss to our customers. They guided us through the process and their advice was spot-on every step of the way."
- CEO, Privately Held Motor Carrier
Effective June 30, 2022
Owner Operators must be reclassified as employees under California state law.
NON Compliance Risk for Carriers
Misclassification lawsuits
Unemployment Insurance
Civil penalties of between $5,000 and $25,000 per violation
Workers' compensation penalties
Increased pressure from Unions
Achieve AB5 Compliance in a matter of days with TransForce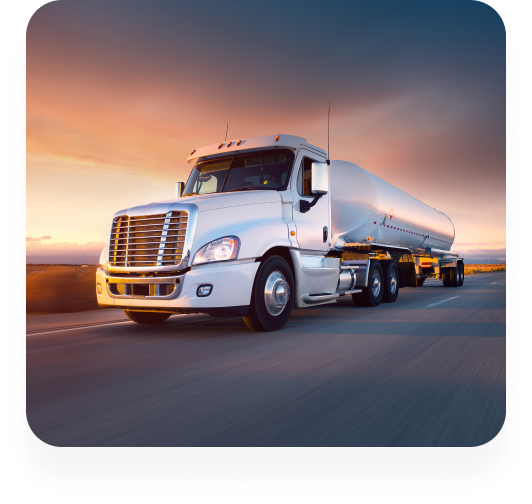 Eliminate the Risk of Misclassifying Your Drivers
Hiring drivers through TransForce allows you to keep your workforce moving while staying AB5 compliant and retaining the owner-operator model with their equipment.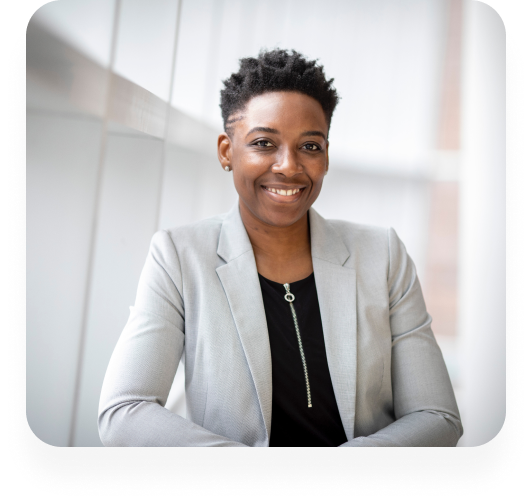 Let Us Handle Recruitment, Payroll, and Benefits
We ensure only the safest, most qualified drivers get behind the wheel for your business. Driver DQ files are maintained by TransForce to ensure your business meets DOT and FMCSA regulation.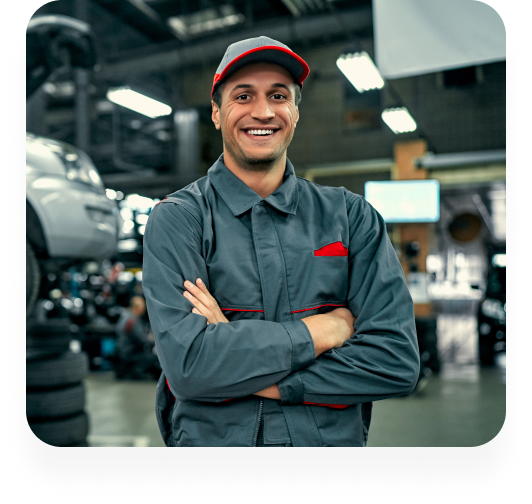 Workers' Comp and Unemployment, All-in-One Place
When your owner operators become TransForce employees, we take on the responsibility of WC and UI. Your drivers get what they need. You save valuable time, money, and resources.