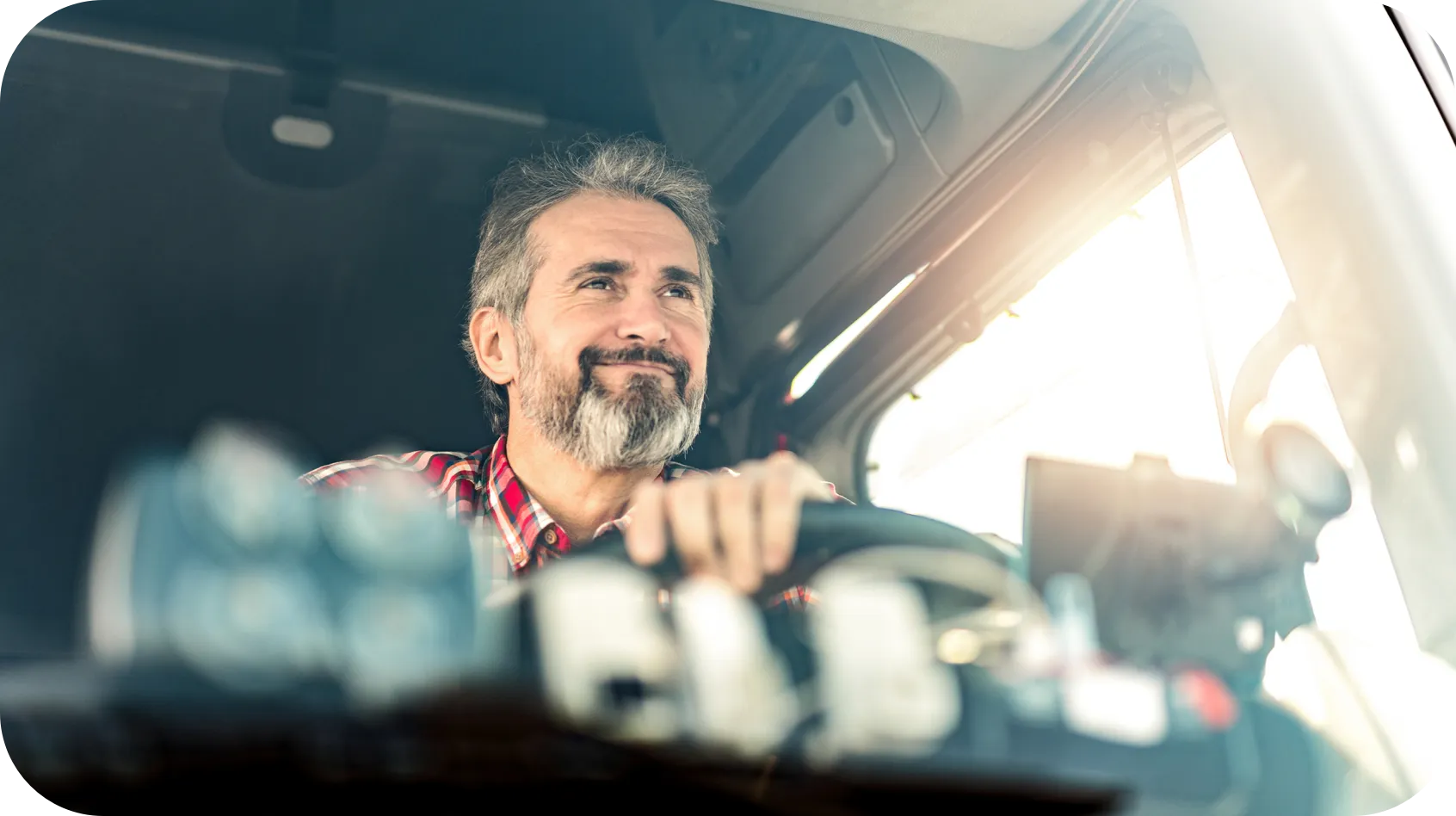 Our team, your trucks.
With over 10,000 drivers on staff annually, and 4,000 drivers dispatched daily – TransForce is your #1 partner for CDL driver staffing. Safe, reliable and always here to help you keep your trucks moving.
Driver Ready Solutions
We provide TransForce drivers to keep your business moving – for one day, or forever. The terms are up to you.
Flex Drivers

Utilize TransForce drivers for all your short-term needs, like peak season or when a worker goes on holiday.

We recruit and employ the drivers
You approve them for dispatch

Dedicated Drivers

Choose dedicated TransForce drivers to fill your long-term roles.

We manage the driver recruitment, benefits, time-off, and workers comp
You focus on your business
The Advantages of Driver Ready
Save Time and Recruiting Costs

We manage the entire recruitment process, including advertising, and interviews so you stay focused on your business.

Ensure
Compliance

We manage the compliance process and produce a driver DQ file for your team, giving you 100% confidence in the quality of your driver.

Keep Your Seats Filled

We help you prevent having idle assets or assuming risky overhead by providing you with safe, DOT compliant drivers on a TransForce W2.
TransForce helped our company transition our drivers to their Dedicated Driver program without any productivity loss to our customers. They guided us through the process and their advice was spot-on every step of the way.
Human Resource Director
Privately Held Motor Carrier
TransForce has been a great partner to our company over the years. From helping us to manage our growth challenges by supplying quality drivers to assisting with our recruitment efforts. TransForce is my #1 go-to driver solutions company.
Director of Safety & Compliance
Privately Held Motor Carrier
TransForce drivers are better and more ready to work compared to drivers from other agencies. I have confidence that the drivers they send will have few problems, and we won't need to send them home.
Human Resource Director
Oldcastle