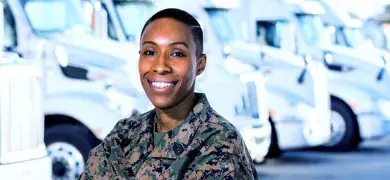 Build Your Workforce, Smarter.
Transportation jobs are often a high-volume game. We help you cut through the noise with dedicated hiring and staffing solutions that will set your team up for success.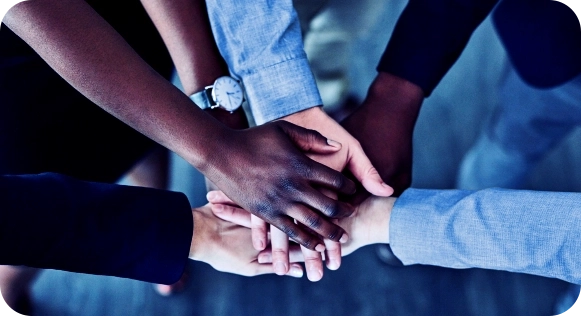 We serve as your extended recruiting arm.
As an HR professional in the transportation industry, you know how to juggle. We help simplify your role by acting as an extended arm of your recruiting team so you can quit juggling, and focus on the big picture goals for your department.

How We Support Your Business
Candidate
Quality

We help you cut through the noise and reach highly qualified candidates for your roles.

Time To
Hire

We merge personal communication with technology to decrease your time to hire.

Process
Efficiency

Working together, we streamline your recruitment process to improve key HR metrics.

Diversity and
Inclusion

Through our network of schools, we help you diversify your workforce with talented individuals from diverse backgrounds.
Solutions for Human Resources
TransForce has been an essential part of our success. From the driver program that we are now enrolled in, to their ability to help us with FMCSA assistance and compliance. In more ways than one, they have really gone to bat for us and helped us out.
Rick Peterson
CEO, Hulx Transport
We selected TransForce as a partner primarily for the company's ability to deliver quality drivers, their creativity of different driver staffing solutions and willingness to solve for our complex challenges.
Michael Hayden
VP of Operations, NFI
TransForce understands the trucking industry and is flexible enough to try new approaches while staying compliant with DOT regulations.
Jose Ochaita
Customized Logistics Services, Inc.