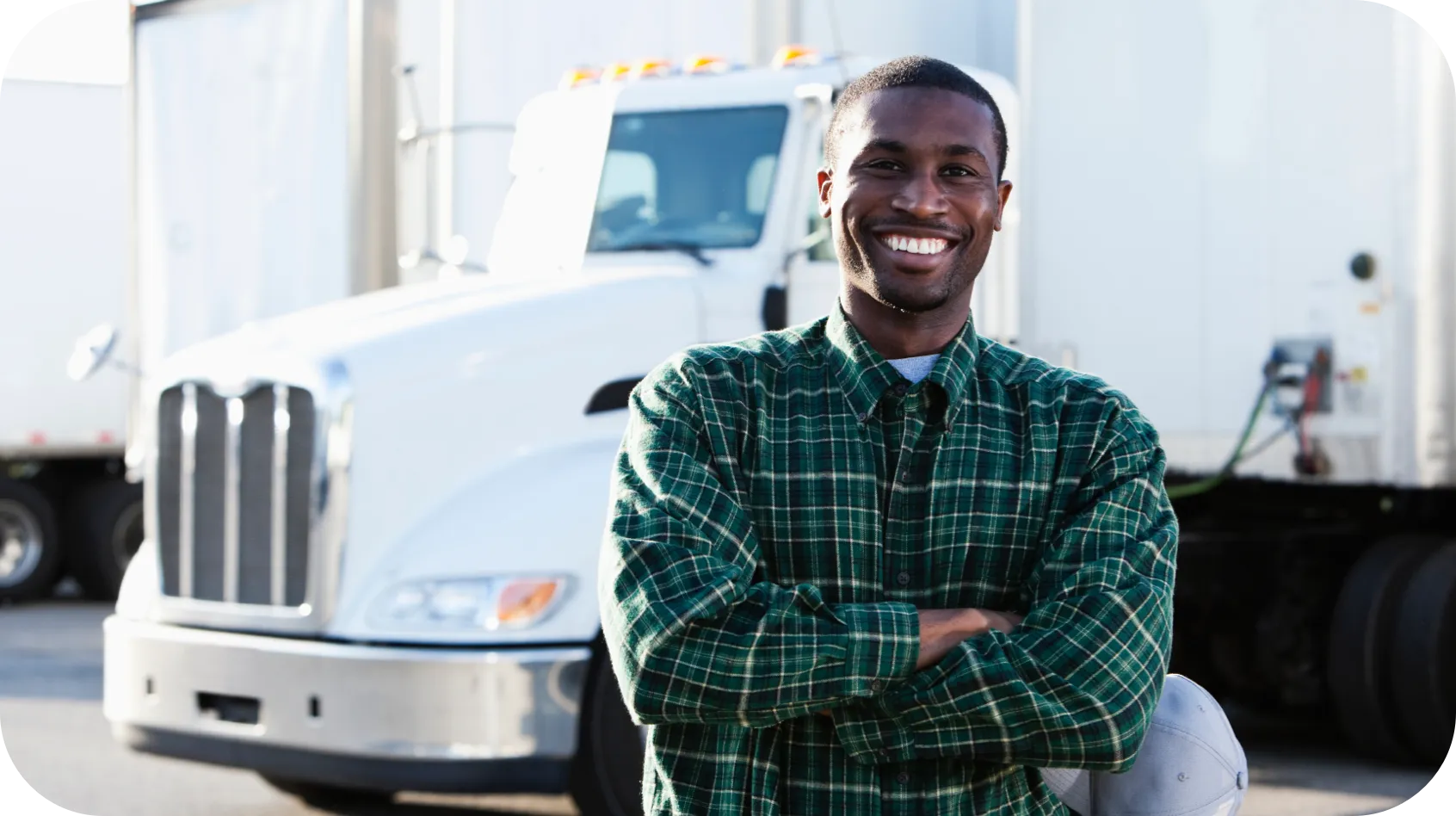 We provide the best driver hiring solutions for your business.
For over 30 years, driver recruitment has been our core business. With our Driver Direct solutions, we let you tap into that knowledge so you can hire CDL drivers, faster. Whether you need a high volume of driver leads or fully compliant drivers ready to get behind the wheel - we have a solution for you.
Driver Direct Solutions
We provide industry-leading driver recruitment solutions to help you find and hire the right drivers for your fleet.
Qualified Candidates

Gain access to TF1 for Carriers, where your jobs are advertised to thousands of engaged drivers in an instant.

Only drivers who match your criteria can apply for your job
You're in control of reviewing and accepting qualified drivers to schedule interviews with

Vetted Candidates

Tap into the expertise of our tenured industry recruiters to screen and vet your qualified candidates.

We perform the initial interview, verifying the drivers fit for your role
We obtain a self-reported MVR and background check

Ready to Roll Drivers

Outsource your end-to-end driver recruitment and compliance processing to our expert team.

We button up every detail of your driver recruitment process and produce your DQ files
We offer 30-day retention support for every driver hired
How to Get Started with Driver Direct
Select a Package

In a brief discovery call, we'll collect key information about your needs and help you identify the solution that works best for your routes, budget and recruiting structure.

Create Your Profile

Once you've selected the package or packages that best fit your organization, we'll help you create your carrier profile. With your profile in place, you're ready to start matching with drivers.

Get
Drivers

Your driver pipeline instantly begins to fill with candidates who match your jobs and express interest in working with you. You'll be able to start reviewing candidates immediately.
The Advantages of
Driver Direct
Optimize marketing spend

We help you control driver recruitment costs by blending insight on market trends with our proprietary technologies.

Increase driver applicants

We support you in developing competitive jobs based on your location, pay, route type and the addressable driver market.

Meet quality candidates

We match you with the right CDL drivers via our TF1 technology, keeping you focused on quality candidates.

Hire more drivers, faster

We support your recruitment process where you need it most to get you more drivers hired in a fraction of time.
Our request to TransForce was that we need drivers who will be flexible and patient with us. The drivers and the TransForce managers were amazing, working with us and providing suggestions to make this operation world class.
Matt Mascia
Director of Transportation, Lindenmeyr Munroe
Working with TransForce has been phenomenal, and the process for sourcing drivers has been easy. I would recommend TransForce to any organization with an immediate driver employment solution need.
Roger Cortes
Director of Operations, Emergency Food Network
Quality of service provided and the ability to retain the drivers are just two of the reasons we use TransForce. The customer service is also very good, from the top of the organization down to the local branches.
Bob Walters
Comprehensive Logistics